Ford Fusion: Remote Control / Using the Key Blade
The key cylinder is under a cap on the driver door handle.
To remove the cap: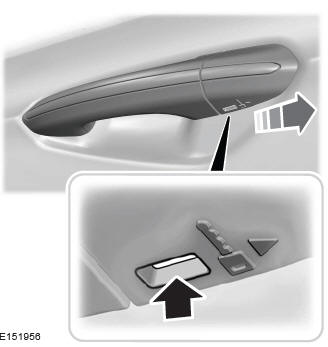 Insert the key blade into the slot on the bottom of the handle and apply upward pressure.
While maintaining upward pressure, move the cap rearward to release it. Gently remove the key while doing so.
To install the cap: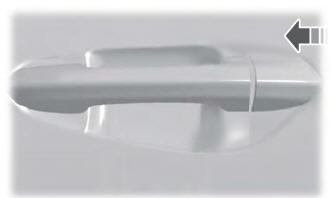 Place the cap just forward of the key cylinder.
Applying pressure to the cap, move it forward until it is in place. You may hear a snap as it engages.
Make sure you have properly installed the cap by trying to move it rearward.
Categories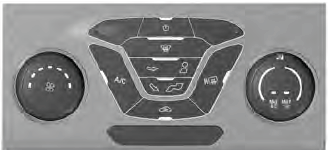 Note: Depending on your vehicle option package, the controls may look different from what you see here.
Copyright © 2022 www.fofusion2.com